Get the Norton Core app
You can control your secure wireless network from anywhere using the intuitive Norton Core app.
IMPORTANT: Ensure that your mobile device meets all these requirements:
- Runs on iOS (9.0 or higher) or Android (4.4 or higher) operating system
- Has Bluetooth Smart (BLE) support
- Has mobile data plan (for internet connection)
If yes, you can proceed to download the Norton Core app.
Video: How to install the Norton Core app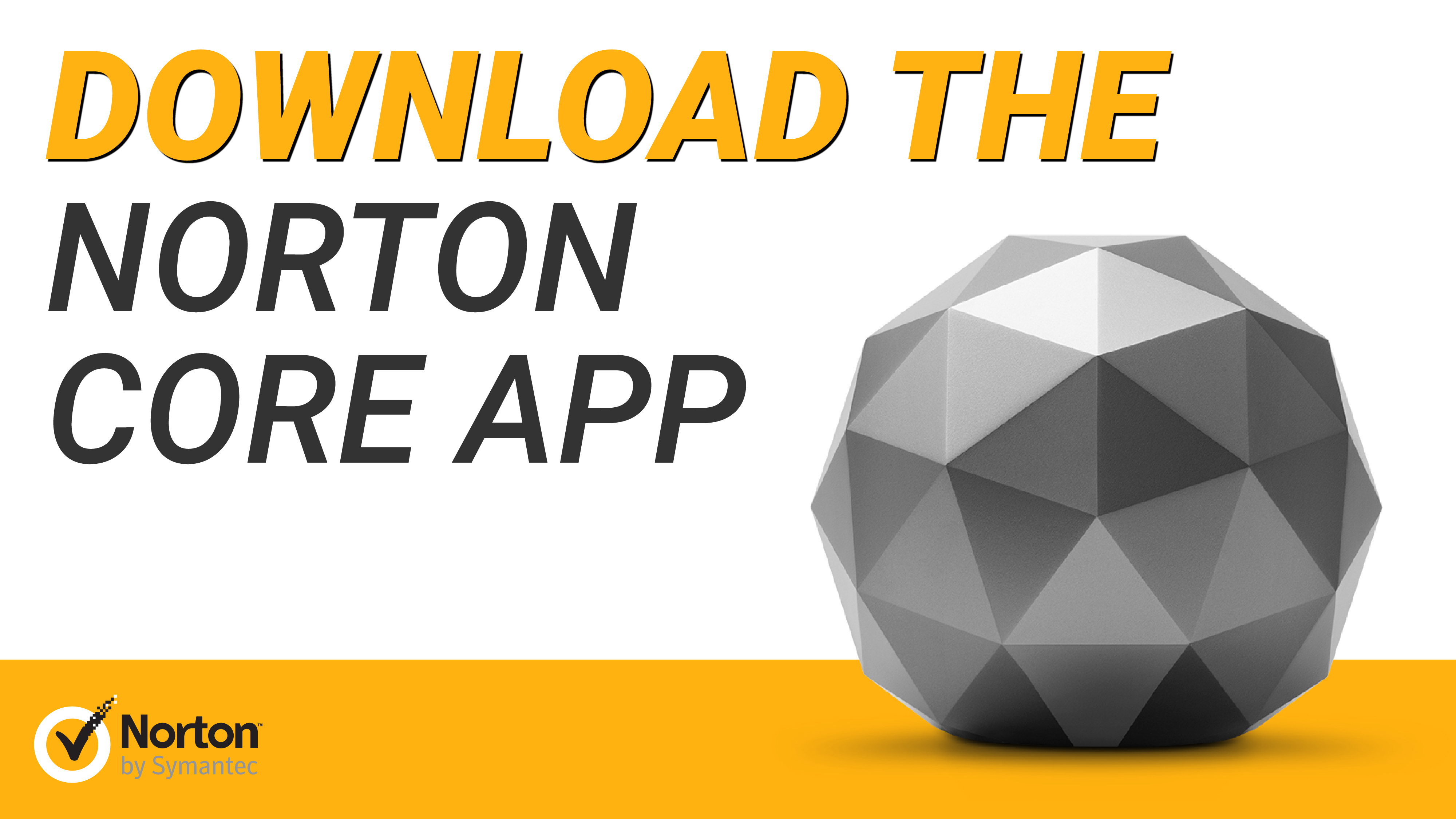 Pomôžte nám pri vylepšení tohto riešenia.
Ďakujeme vám za pomoc pri zlepšení používateľskej skúsenosti.
DOCID:
v118380506
Operačný systém:
Android, iOS
Naposledy zmenené:
18.07.2019