Get the Norton Core app
You can control your secure wireless network from anywhere using the intuitive Norton Core app.
IMPORTANT: Ensure that your mobile device meets all these requirements:
- Runs on iOS (9.0 or higher) or Android (4.4 or higher) operating system
- Has Bluetooth Smart (BLE) support
- Has mobile data plan (for internet connection)
If yes, you can proceed to download the Norton Core app.
Video: How to install the Norton Core app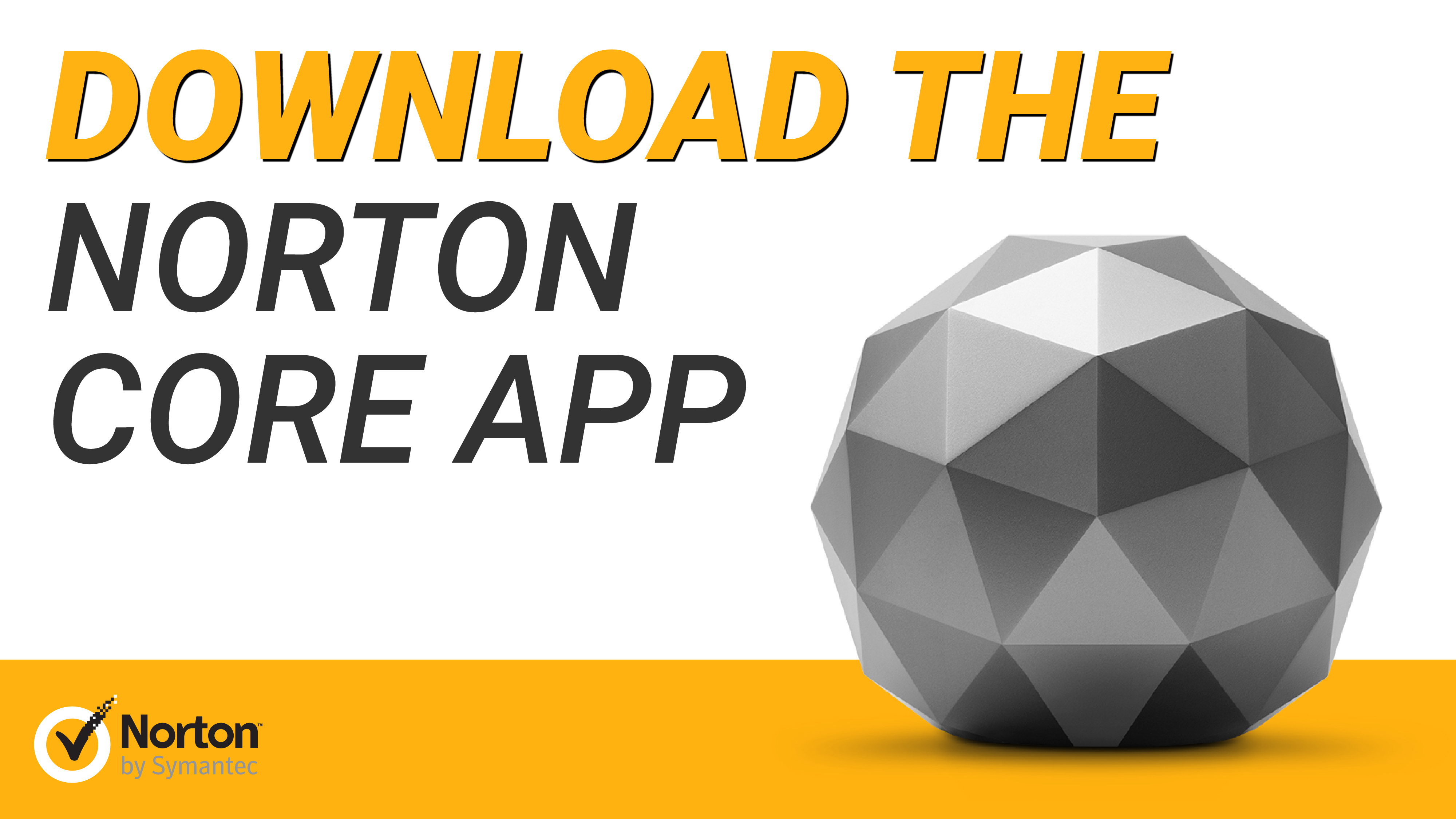 Ajude-nos a melhorar esta solução.
Obrigado por nos ajudar a melhorar esta experiência.
DOCID:
v118380506
Sistema Operativo:
Android, iOS
Última modificação:
18/07/2019